LATEST PUBLICATIONS
---
---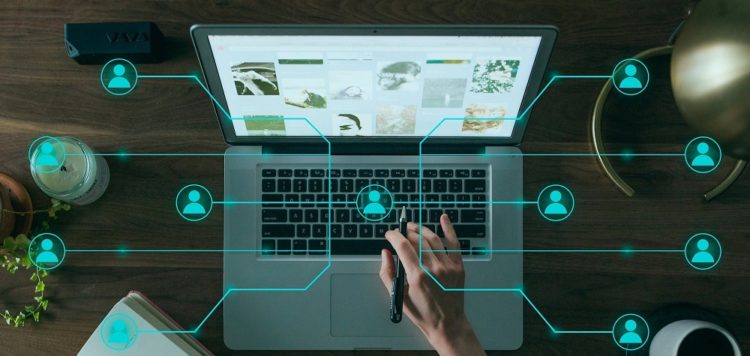 10 Data Insights That Can Redefine Retail
October 14, 2021
The retail industry is undergoing massive change. Thanks to the events of 2020, retailers were forced to hurriedly implement digital transformation within weeks or months instead of following original plans that stretched over several years. E-commerce exploded as people all […]
---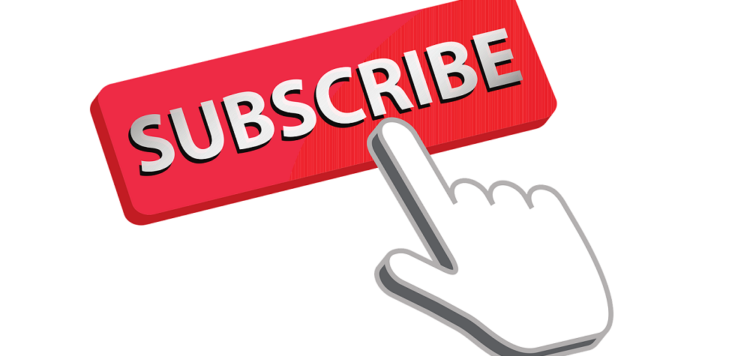 The Subscription Economy Is Booming Right Now. But Are You Reaping the Full Benefits?
October 7, 2021
Here are some numbers that might be of interest: The subscription economy has seen an uptick of nearly 6x (over 435%) over the last 9 years, according to Zuora. 78% of international adults currently opt into subscription billing as compared […]
---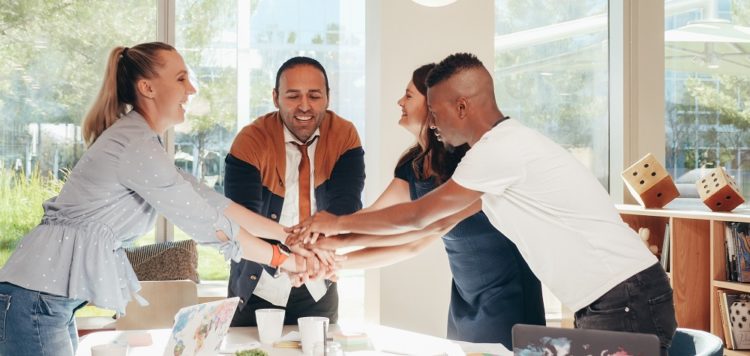 When to Merge Your Small Business With a Larger One
September 29, 2021
Many of us entrepreneurs start our journey with the dream of leading our own business to great success. In media and pop culture references, such journeys are often depicted in the form of a lone entrepreneur blazing a new path. […]
---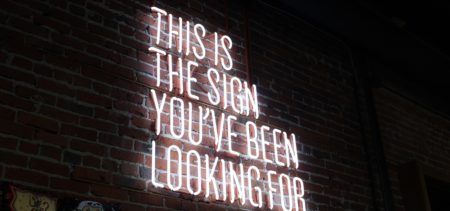 Customer relationship management, General organization management
What is Brand Loyalty and How Can You Build It?
October 19, 2021
Business 2 Community
By definition, brand loyalty is a consumer's emotional decision to strongly favor a brand and make repeated purchases because they perceive that the brand understands their needs. They don't need heavy convincing because they already enjoy your products and distinctly […]
---
General organization management, Strategic planning
---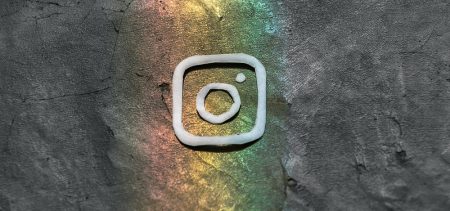 General organization management, Strategic planning
---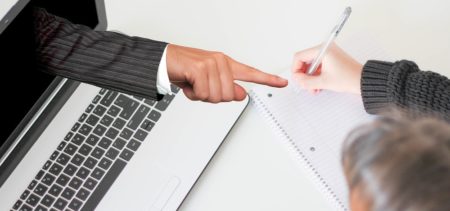 Administration, General organization management
Is it right or productive to watch workers?
October 18, 2021
Strategy+Business
It goes without saying that the biggest shift in the workplace over the last two years has been its disappearance. Or rather, its retreat from the physical world and its reemergence in the work-anywhere digital limbo of Zoom meetings and […]