LATEST PUBLICATIONS
---
---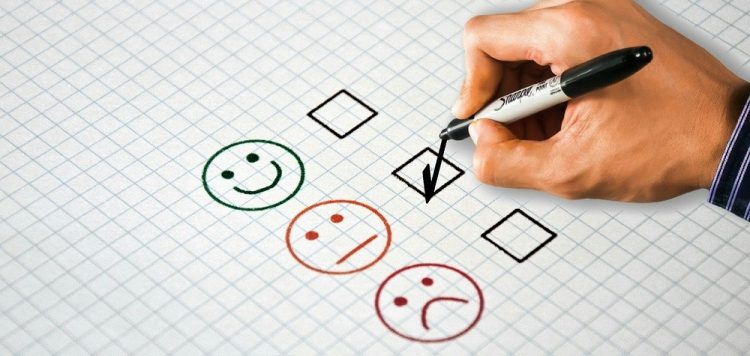 3 Areas to Improve for Customer Service Work-From-Home
June 25, 2020
Despite worldwide lockdowns and varied attempts at a return to regular life, the pandemic shows no signs of letting up. Though there is hope on the horizon that a vaccine will be available soon, this crisis has undeniably changed life […]
---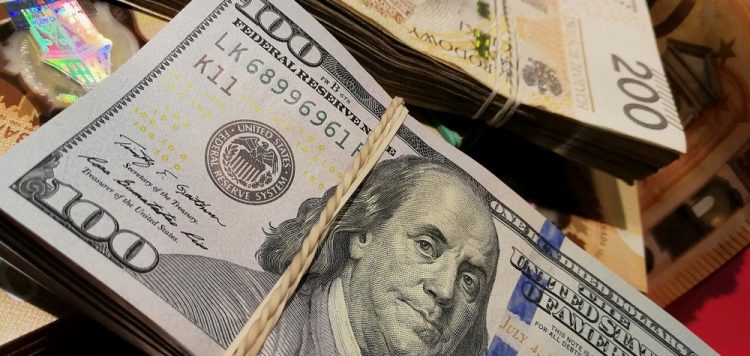 What Credit Score for a Business Loan Do I Need?
June 9, 2020
When it comes time to qualify for a business loan, your credit score is one of the top factors that lenders consider. We answer several frequently asked questions (FAQ) about your credit score for a business loan, below. What is […]
---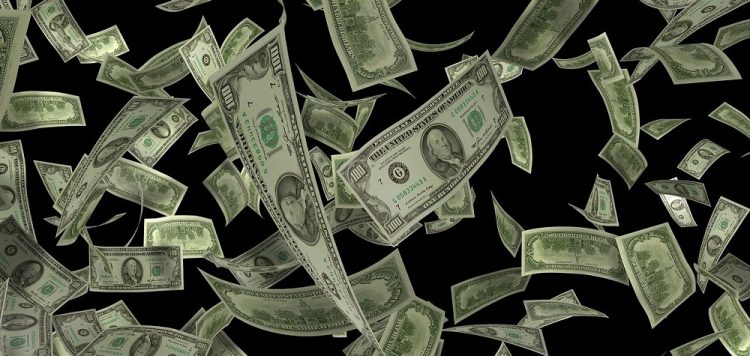 How Do I Fund My New Business?
June 5, 2020
Do you have the cash you need to get your business off the ground? Some startup companies require a lot of cash, while others can operate on a low budget. No matter how much money you need, there are plenty […]
---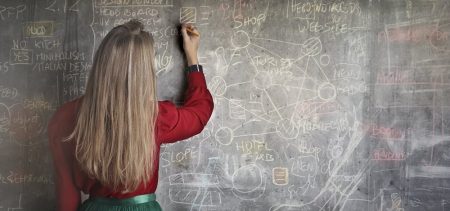 Customer relationship management, General organization management
How to Measure Customer Retention
June 29, 2020
Business 2 Community
Get ready to do a little math. While not my typical lesson, this is very important. It's about customer retention—which can lead to customer loyalty. Loyal customers are important to all businesses regardless of industry or size—large, small, B2B or […]
---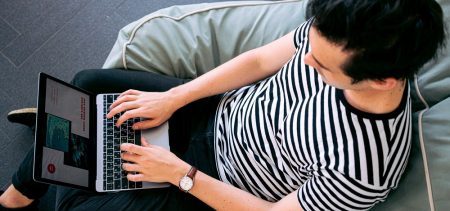 Department management, Marketing
---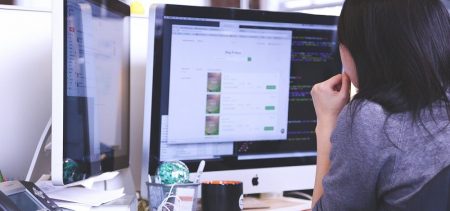 Department management, Information Technology
---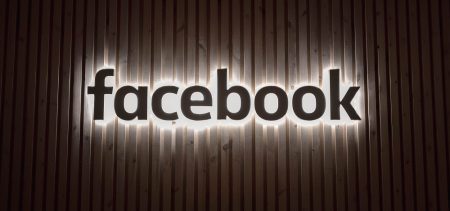 Personal information & knowledge management, Self-management